1800LostDog is a Pet ID Tag Service with our own 24 hour National 1-800-LostDog Recovery Hotline. We are "The Original" 1-800-LostDog Pet ID Tag, established in 2003.  Our line of pet tags feature our 1-800-LostDog phone number, our 1800LostDog.com website address and an ID # that is printed on the tag and assigned to your dog. Anyone finding your dog simply calls our 24 Hour Lost Dog Hotline and reports your dog has been found. Pet finders can also go to our website or use our LostDog App to report your found dog. We collect the information from the pet finder and immediately contact you using all the contact information you provided to us at signup. Our Members lost dogs are typically found and returned back home in an average window of about 30 minutes to 2 hours. Some reunions take longer, but as a whole we are a much faster and efficient method of recovery than just an ordinary tag or microchip alone. We specialize in the quickest recoveries in the pet ID industry and also maintain the highest recovery rate. Over 98% of our owners lost dogs are safely reunited after being lost.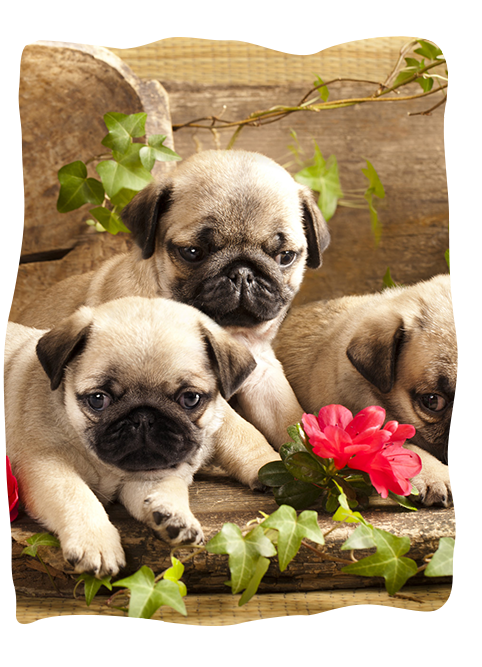 Register and Tag your Dog
Our service prepares you and your dog.
Once registered, your pet's tag will provide around the clock 1-800-LostDog Hotline protection.
Just keep the 1-800-LostDog ID Tag on your dog.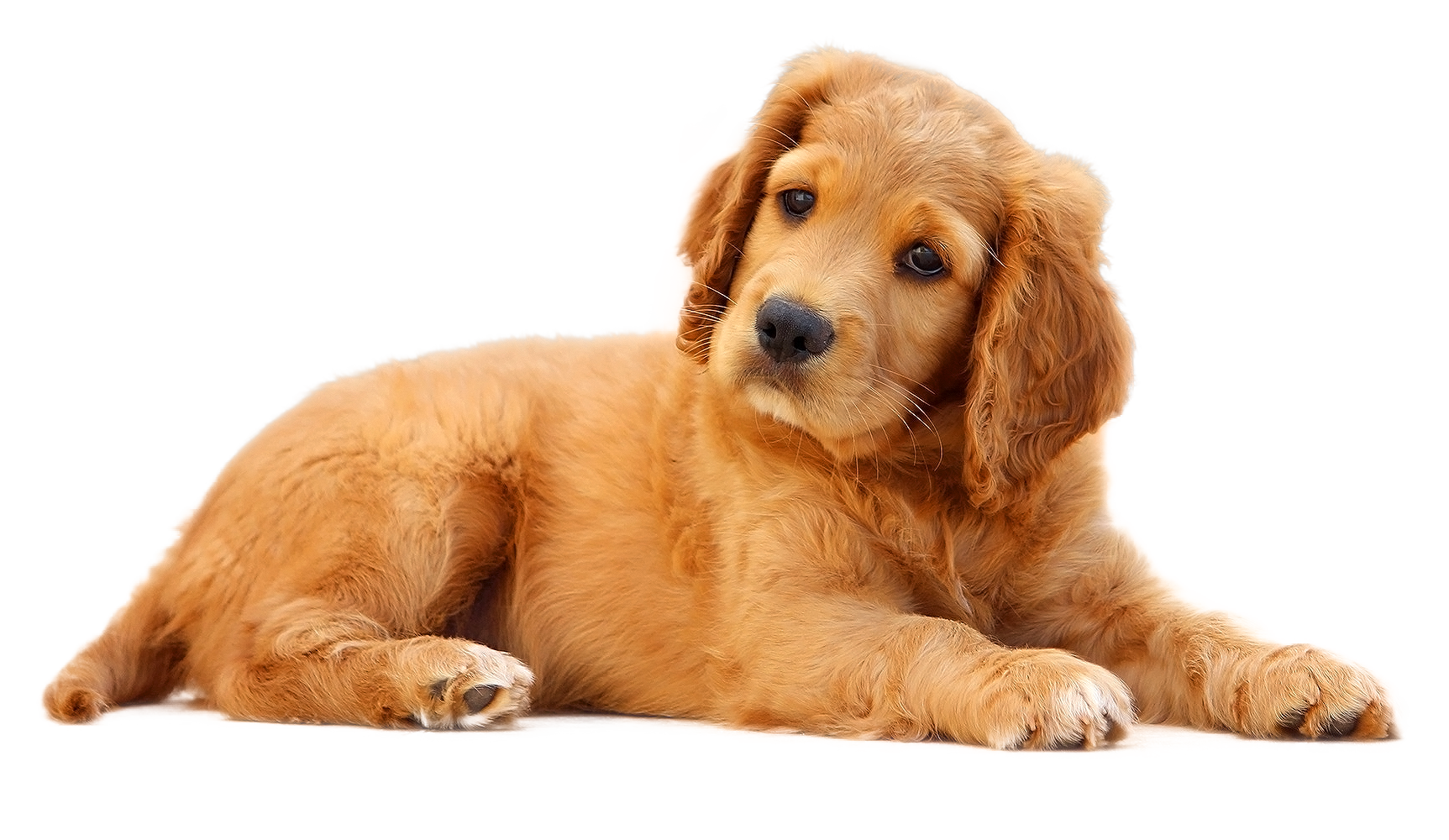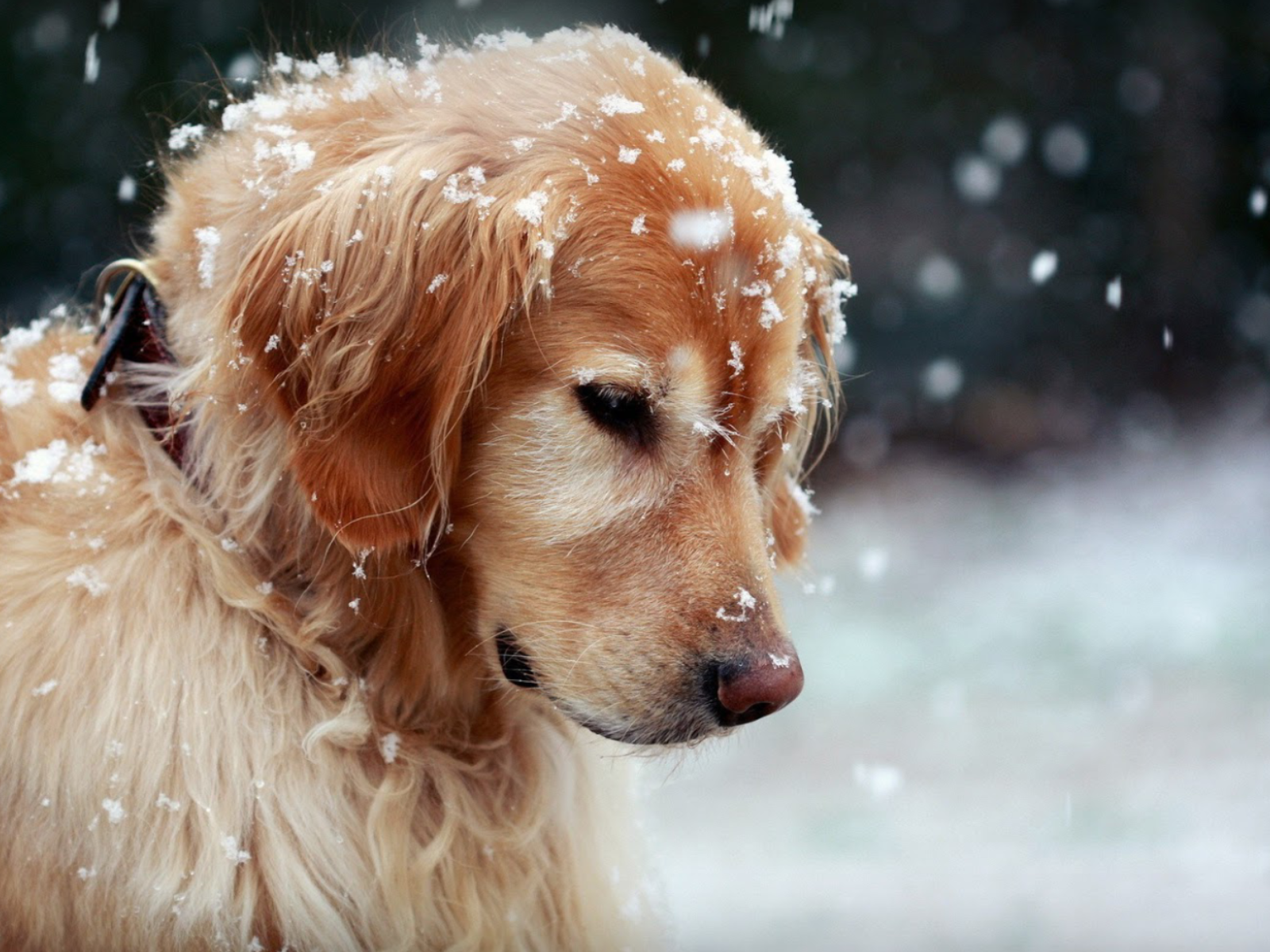 Lost…
When a member's dog becomes lost, anyone seeing your lost dog can easily call the number on the tag and report your found dog to us.
Found…
Your pet finder simply calls 1-800-LostDog and reports your dog's ID tag number to us. We pull up all your contact details and quickly get to work
calling all your contact numbers until we reach you or another authorized person to come get your dog. In most cases, members lost dogs are quickly returned back home within 30-120 minutes of being lost.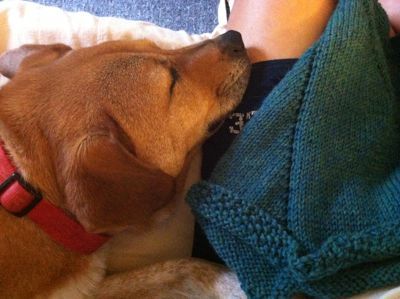 Home…
preparation was everything!
Taking a few minutes to register your dog
now can easily change the course if your dog ever gets lost.
No one ever prepares to lose their dog,
but you can prepare your dog if your dog becomes lost.
Register your dog or dogs today!
Multiple Pet Discounts Apply at checkout!